Since 1912, American Lock has been the brand of choice in security products for industry, government and commercial users worldwide, with high security padlocks that not only stand up to attack, but withstand and conquer the harshest environments.
These qualities are what make American Lock "The Locksmith's Lock." With nearly 100 years of precision machining and quality manufacturing, American Lock products exceed commercial industry standards.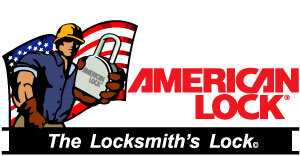 Satin chrome plated, hardened solid steel body with solid steel cover plate. Case-hardened, chrome plated alloy steel shackles. Stainless steel double ball locking mechanism. Supplied with 5-pin cylinders
All padlocks are rekeyable, interchangeable, and easy to service.
A700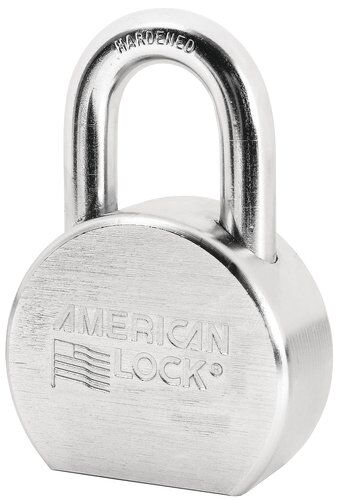 1-1/2″ wide solid steel body
7/16″ shackle diameter
1-1/16″ shackle clearance
rekeyable, 5-pin tumbler cylinder
two keys included per padlock
A2000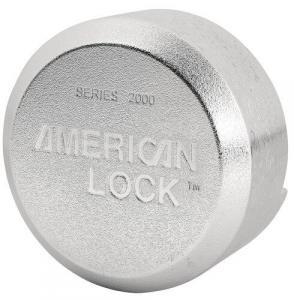 Series A2000 Cast Body
Unique, one-piece solid body design with locking bolt. Triple plated, die cast, chrome body with 6-pin tumbler cylinder for maximum security. Shackle-less locking bolt design resists prying and crowbar attacks.
• 2-7/8" Body width
• 1-1/2" Body thickness
• 13/32" Locking bolt