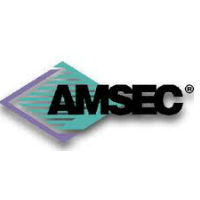 A Tradition of Quality
American Security Products (AMSEC) is the world's best-known provider of security safes and security solutions. We protect the assets of our clients throughout the world by providing a broad array of security safes and consulting services with the highest degree of quality, integrity and responsiveness.
AMSEC began in the late 1940's in a small building in Paramount, California, where founder Glenn Hall set up shop with little more than a welder, a lathe, and a desire to build strong safes.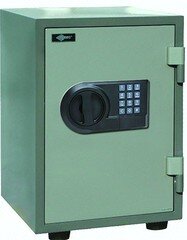 The compact size of AMSEC'sAM SERIES HOME SECURITY SAFES make them a perfect choice for protection of photos, jewelry, small electronics or most anything of value in your home.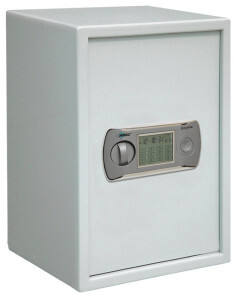 These small burglary resistant ELECTRONIC SECURITY safes are perfect for a variety of home security needs and come with AMSEC's NEW state-of-the-art DL5000 electronic touch-screen locking system.