What is your family or all the things in your house worth. The average house costs less than $200.00 to re-key the locks and that way you know exactly who has keys.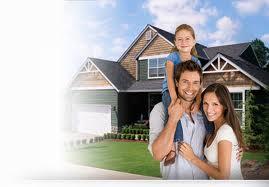 Have you bought a house recently or has it been a long time since you have had your house locks changed so that the old keys no longer work and you start with new fresh keys. What is your family's peace of mind worth.
You can can call us at 479-521-5625 or send us an email on our contact page for more information on re-keying your existing locks and not replacing them.