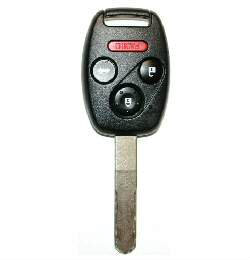 Did you know that we can do most transponder remote head keys! When you buy keys online and bring them to get cut and programmed it will usually cost you more than if you just let us do the whole key.
We can get or have in stock almost all of the newer remote keys or key shells to replace broken keys.
So before you order your online key give us a call to see what we can do for you first. Keep your money in your local economy and keep you local area healthy and growing.